A label that certifies both the content of a recycled product and a large set of environmental and social criteria that govern its production? It is possible! The Global Recycle Standard certification proposed by the Textile Exchange organisation is practised throughout the world. It has become a reference in the field of eco-responsible fashion.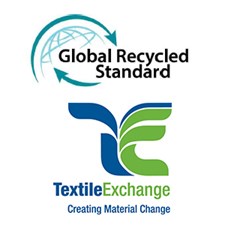 What does the Global Recycle Standard label guarantee?
The Global Recycled Standard (GRS) is a fee-based certification and voluntary international standard that is reviewed annually. It sets out criteria for third-party certification of recycled content, chain of custody, social and environmental practices and chemical composition restrictions. The GRS verifies that fabrics are recycled and monitors the percentage of recycled fibre in the fabric. It also sets out requirements for water consumption, waste management and wastewater treatment.
Technical criteria for GRS certification
In concrete terms, products labelled GRS must contain 50% recycled material. Checks are carried out at the suppliers', at the time of acquisition of the material to verify the absence of virgin material or at the time of the output of the products via the verification of the transaction certificates. All companies involved in the production of a GRS-certified product are subject to the certification and therefore to its control.
Other criteria for obtaining GRS certification
In addition to the requirements on the recycled aspect, the GRS certification also covers environmental requirements. It requires an eco-responsible management system to monitor water, energy and CO2 consumption during production. The label also has social standards regulating working conditions. These include: respect for international law, freedom of association, workers' health and anti-discrimination measures. Other health criteria are taken into account to ensure that the product is safe for the consumer. The use of chemicals and toxic products known to be harmful to the human body, for example, is prohibited.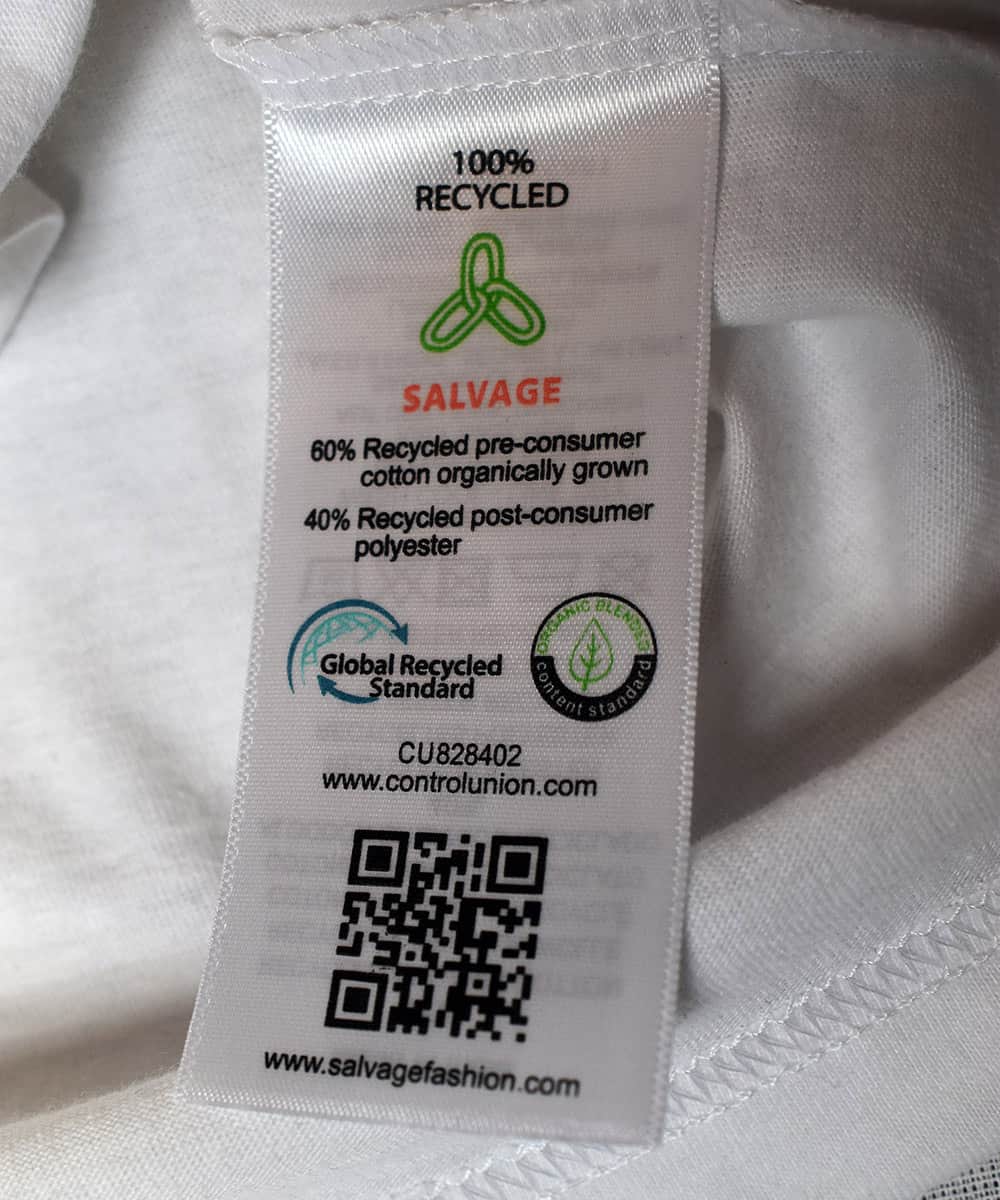 ---
Subscribe to our newsletter for more articles!
If you would like more information contact us here or by e-mail at contact@greenybirddress.com
---